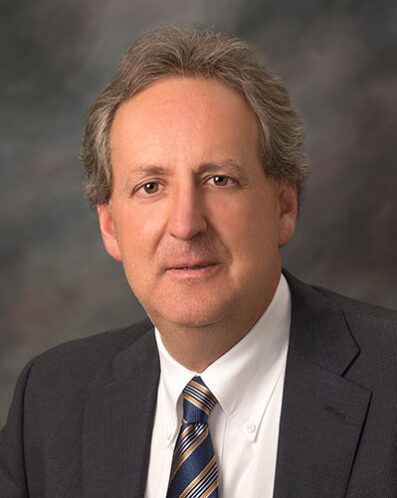 James S. Elliott, MD
Billings Downtown
Billings Downtown
2900 12th Ave. N
Suite 140W & 100E
Billings, MT 59101

Miles City
Miles City
2600 Wilson Street
Miles City, MT 59301

Bozeman
Bozeman
711 West Main Street
Bozeman, MT 59715

Sports Medicine
Education
A native of Montana, Dr. Elliott received his medical degree from The University of Washington School of Medicine through the WWAMI program after completing his undergraduate at Carroll College.  He then completed an orthopedic residency at the University Of Chicago Medical Center. Lastly, Dr. Elliott completed fellowship programs in Sportsmedicine at the Cincinnati Sportsmedicine and Orthopaedic Center, and Adult Foot and Ankle fellowship at Good Samaritan Hospital in Cincinnati, Ohio.
Dr. Elliott is board certified by the American Board of Orthopedic Surgery and has received added Subspecialty Certification in Orthopaedic Sportsmedicine. He is affiliated with the American Academy of Orthopedic Surgeons, Arthroscopy Association of North America, Montana Medical Association and is a past President of the Montana Orthopedic Society. He is an active faculty member with the Riverstone Health/Montana Family Practice Residency Sports Medicine Fellowship and is an Adjunct Professor at Rocky Mountain College.  The Ortho Montana/AMP sportsmedicine program also organizes and participates in the Annual Magic City Sportsmedicine Conference.
Specialties
Dr. Elliott and his AMP/Sports medicine partners are team physicians for Montana State University – Billings, Rocky Mountain College, Billings School District II, Billings Central High School, Laurel High School and Lockwood High School.
Dr. Elliott's practice focuses on Arthroscopic and Reconstructive Surgery of the Knee, Shoulder and Ankle with emphasis on Sports medicine and Cartilage Restoration and Preservation.
Featured techniques used include ACL and multi-ligament reconstruction to the knee, menisci repairs and transplantation, corrective osteotomies about the knee and Cartilage restoration and preservation.
Dr. Elliott works with patients that are experiencing the following orthopedic issues:
Sports related injuries

Problems associated with the Knee, Shoulder and Ankle.
Dr. Elliott provides orthopedic care in the following cities:
Billings, MT

Bozeman, MT

Miles City, MT
Procedures
Dr. Elliott performs the following procedures:
Anterior Cruciate and Multi-ligament reconstruction of the knee.

Management of meniscal injuries of the knee including repairs and meniscal transplantation.

Cartilage Restoration and preservation.

Arthroscopy of the ankle and sports related injuries to the ankle and foot.

Rotator cuff repairs and stabilization of shoulder instability.
Interests
In his off-time Dr. Elliott enjoys cycling, skiing, paddle boarding, hiking, and all activities associated with living in Montana.