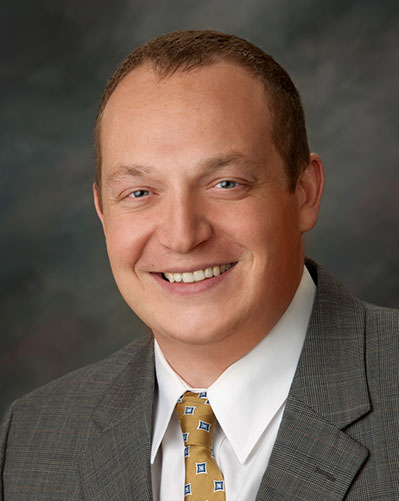 Zachary B. Scheer, MD
Education
Dr. Zach Scheer, MD received his medical degree from The University of South Alabama College of Medicine,  after completing his undergrad in Biology at The Colorado College, in Colorado Springs, CO.  He then completed his orthopedic residency also at The University of South Alabama Department of Orthopedics, in Mobile, AL.
Dr. Scheer is board certified by the American Board of Orthopedic Surgery and is affiliated with the American Academy of Orthopedic Surgeons, Montana Medical Association, American Association of Hip and Knee Surgeons.
Specialties
Dr. Scheer's practice focuses on the complete care of:
Anterior Total Hip Arthroplasty
Revision knee and hip surgery
Unicompartmental/Partial knee arthroplasty
Joint Preservation surgery
Total knee arthroplasty (KA; kinematically aligned and traditional MA; mechanically aligned)
Advanced total knee guidance (computer navigation(CAS) and custom-designed instrumentation).
Dr. Scheer works with patients that are experiencing the following orthopedic issues:
Arthritis of the hip
Arthritis of the knee
Painful or failed total hip replacements-outside referrals are individually reviewed
Painful or failed total knee replacements- outside referrals are individually reviewed
Dr. Scheer provides orthopedic care in the following cities:
Procedures
Dr. Scheer performs the following procedures:
Total Knee Arthroplasty (TKA)
Unicompartmental Knee Arthroplasty (UKA)
Revision Total Knee Arthroplasty
Revision Total Hip Arthroplasty
Knee Arthroscopy
Knee Osteotomy
Interests
In his off time Dr. Scheer enjoys getting out and enjoying all that the outdoors has to offer here in Montana.