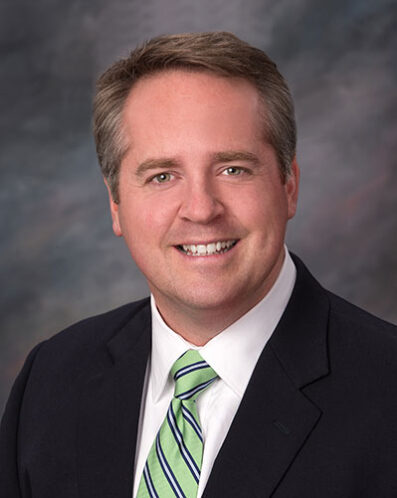 Thomas Owen, MD
Billings Downtown
Billings Downtown
2900 12th Ave. N
Suite 140W & 100E
Billings, MT 59101

Bozeman
Bozeman
711 West Main Street
Bozeman, MT 59715

Hand to Shoulder Specialist
Education
Dr. Owen, MD received his medical degree from The University of Minnesota after completing his undergrad at the University of Wisconsin.  He then performed a surgical internship at the Hennepin County Medical Center and followed that training with an orthopedic residency at Boston University.
Lastly, Dr. Owen completed a rigorous fellowship program in Hand and Upper Extremity at the prestigious Hospital for Special Surgery in New York City.
Dr. Owen is a Fellow of the American Board of Orthopedic Surgery and is affiliated with the American Academy of Orthopedic Surgeons, American Society for Surgery of the Hand, past President of the Montana Hand Society, affiliated with the Montana Medical Association and was a Clinical Instructor at Cornell School of Medicine.
Specialties
Dr. Owen's practice focuses on the complete care of the Hand to Shoulder in all age groups.
Featured techniques used: Bone sparing total shoulder arthroplasty.  He is also adept at arthroscopic shoulder, elbow and wrist treatment.  Complex hand, including sport and degenerative conditions.
Dr. Owen works with patients that are experiencing the following orthopedic issues:
Arthritis of the hand, elbow and shoulder.  Nerve Injuries: carpal tunnel, cubital tunnel.  Rotator cuff tears.  Complex elbow
Procedures
Dr. Owen performs the following procedures:
Shoulder replacement, arthroscopic rotator cuff repair, elbow contracture release and complex trauma, nerve release, complex hand and wrist reconstruction
Dr. Owen provides orthopedic care in the following cities:
Billings, MT

Red Lodge, MT
Interests
In his off-time Dr. Owen enjoys skiing, clay target sports, and being a sideline player for his three kids