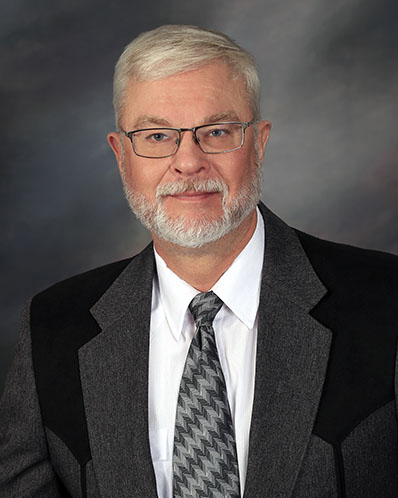 Philip S. Solum, PA
Miles City
Miles City
2600 Wilson Street
Miles City, MT 59301

Sports Medicine and General Orthopedics
Education
A native of North Central Montana, Philip received a physical therapy degree from the University of Montana.  He was also certified as an athletic trainer through the athletic training program at Montana State.  Philip was the coordinator of Sports Medicine at the St. Luke Hospital in Aberdeen, South Dakota for nearly a decade.  Philip received his Bachelor of Science in Physician Assistant studies from the Union College in Lincoln, Nebraska.  He has specialized in orthopedics since his graduation.  He is board certified by the National Commission on Certification of Physician Assistants.
Specialties
Philip's practice includes sports medicine and general orthopedics.  He assists in surgeries on most orthopedic conditions.
Philip works with patients that are experiencing the following orthopedic issues:
Arthritis of the hip, knee, shoulder, hand and wrist
Athletic and work-related injuries
Joint injections
Fracture care
Wound care
Post-surgical follow-ups
Interests
In his off-time Philip enjoys traveling with his wife, spending time with his boys' and their families, hunting and fishing, team roping, and working cattle. He is often found with a good historical western in his hand.