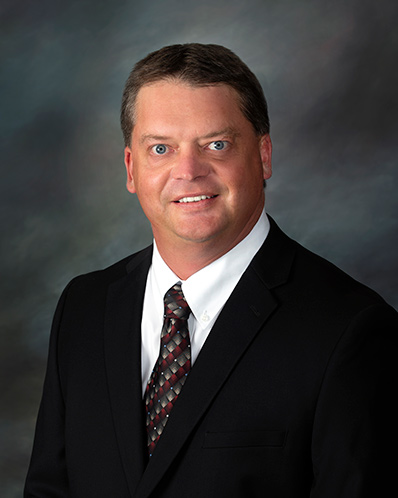 Mark Sullivan PA-C
Billings Downtown
Billings Downtown
2900 12th Ave. N
Suite 140W & 100E
Billings, MT 59101

Sports Medicine & Urgent Care
Education
Mark Sullivan received his Bachelor of Science degree in Biology at Montana State University in Bozeman.  He went on to receive a Bachelor of Science degree with a major in Medical Science, at the Physician Assistant program at Alderson-Broaddus University in Philippe, West Virginia.
Mark is board certified by the NCCPA with special recognition in surgery.  He has been employed by Ortho Montana since 1999
Specialties
Mark is currently working in the Urgent Care clinic and assists in Sports Medicine related surgeries.
Mark provides orthopedic care in the following cities:
Billings, MT

Lame Deer, MT
Interests
Mark was born and raised in Billings and enjoys hunting, fishing and golfing.