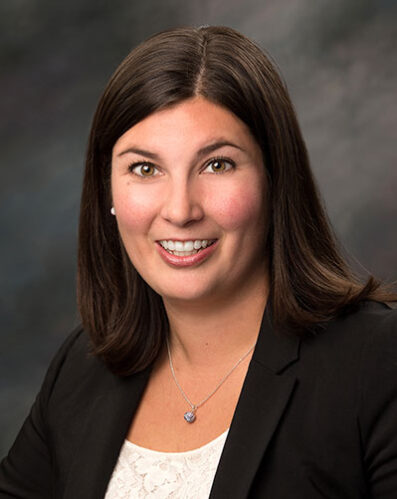 Heather D. Hansen, MD
Billings Downtown
Billings Downtown
2900 12th Ave. N
Suite 140W & 100E
Billings, MT 59101

Miles City
Miles City
2600 Wilson Street
Miles City, MT 59301

Bozeman
Bozeman
711 West Main Street
Bozeman, MT 59715

Pediatric Orthopedic Surgery
Education
Dr. Hansen, MD received her medical degree from The University of Saskatchewan after completing her undergrad there as well.  She then performed an orthopedic residency also at the University of Saskatchewan.
Lastly Dr. Hansen completed a diverse fellowship program in Pediatric Orthopedic Surgery at Brown University in Rhode Island.
Specialties
Dr. Hansen is board eligible by the American Board of Orthopedic Surgery and board certified  with the Royal College of Physician and Surgeons of Canada. She is affiliated with the American Academy of Orthopedic Surgeons, Montana Medical Association, Pediatric Orthopedic Society of North America, and an Adjunct Professor at Rocky Mountain College.
Dr Hansen's practice focuses on complete care of the growing child from birth to adulthood. This includes fractures, sports injuries, spinal disorders, and congenital abnormalities
Dr. Hansen provides orthopedic care in the following cities:
Billings, MT

Bozeman, MT

Miles City, MT

Great Falls, MT
Interests
In her off-time Dr. Hansen enjoys hiking, golfing, and spending time with her husband and dog.