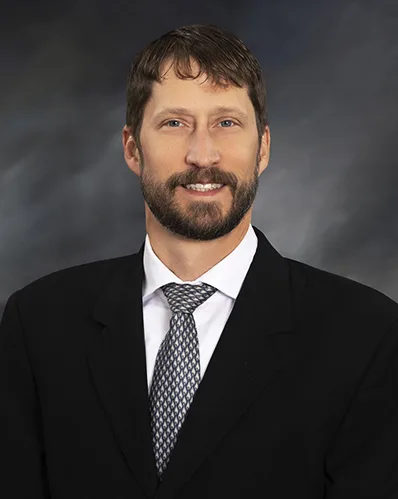 Ben K. Phipps, MD, CSCS
Billings Downtown
Billings Downtown
2900 12th Ave. N
Suite 140W & 100E
Billings, MT 59101

Billings Heights
Billings Heights
1635 Gleneagles Blvd.
Billings, MT 59105

Sports Medicine Center of Excellence
Education
Dr. Phipps received his medical degree from The University of Minnesota School of Medicine after completing his undergrad at University of Minnesota-Duluth.  He completed a Family Medicine residency with Sports and Wilderness Medicine emphasis and served as chief resident at Montana Family Medicine Residency.  He has also completed a Sports Medicine Fellowship.
Specialties
Dr. Phipps is board certified by the American Board of Family Medicine with a Certificate of Added Qualification in Sports Medicine.
Dr. Phipps gained further experience and perspective while practicing sports medicine for over a year in Christchurch, New Zealand.  While there he provided care and coverage for Canterbury Rugby League and the Christchurch Crusaders, Black Caps New Zealand National Cricket team in international test matches and was the head team physician for the Canterbury Rams professional basketball team.
He served as the director for the Montana Family Medicine Residency Sports Medicine Fellowship for over 10 years and as a Clinical Associate Professor for the Department of Family Medicine of the University of Washington School of Medicine. He is a Team Physician for Montana State University- Billings, Rocky Mountain College, and the Billings Mustangs. 
He is affiliated with the American Academy of Family Physicians, the American Medical Society of Sports Medicine, and the Montana Medical Association.
Dr. Phipps practice focuses on the complete care of the athlete from injury prevention to the treatment of the athlete.  He sees the common orthopedic injuries from sprains, strains, fractures, and dislocations to medical ailments of athletes including sports-related concussion management.  Dr. Phipps utilizes musculoskeletal ultrasound techniques for the diagnosis and treatment of musculoskeletal conditions.  He also utilizes biologic treatments for orthopedic conditions including PRP (platelet-rich plasma) as well as Prolo and Perineural Injection Therapy.  Although specializing in sports medicine, Dr. Phipps cares for patients of all ages and of all activity levels with musculoskeletal concerns or complaints.  
Dr. Phipps provides orthopedic care in the following cities:
Interests
In his off-time when Dr. Phipps isn't chasing his children to their sports and activities, he is spending time with his wife and children enjoying the Montana outdoors- hiking, camping, fishing, hunting, and downhill skiing.