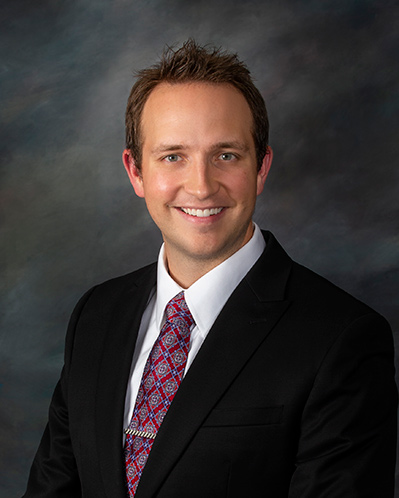 Kolten Wenckus, PA-C
Orthopedic Trauma Physician Assistant
Education
Kolten Wenckus, PA-C received his Master's in physician assistant studies from the Rocky Mountain College here in Billings, Montana after completing his undergrad at Montana State University Bozeman.  He started his professional career with Ortho Montana in October of 2019.  He works alongside Dr. Brian Drake and Dr. Kyle Lybrand our groups' traumatologists.
Kolten Wenckus is board certified by the National Commission on Certification of Physician Assistants (NCCPA).
Interests
In his off-time Kolten enjoys road cycling, mountain biking, playing competitive racquetball and spending time camping with his family.  He has a wonderful wife and new baby daughter.